The Definition of Entrepreneurtude: "Do Whatever It Takes"
Entrepreneurtude?
Huh?
What is Entreprenuertude?
So glad you asked.
We hear about entrepreneurs, entrepreneurship, as well as having an entrepreneurial spirit.
Actually, how do you define entrepreneurship?
The godfather of Entrepreneurship Studies at the Harvard Business School, Professor Howard Stevenson says, "entrepreneurship is the pursuit of opportunity beyond resources controlled."
Entrepreneurship certainly takes a special breed.
Additionally, a successful entrepreneur carries a hardcore, can-do attitude.
In other words, they possess Entrepreneurtude.
Above all, they "Do Whatever It Takes".
Let's dig deeper.
WHAT IS ENTREPRENEURTUDE?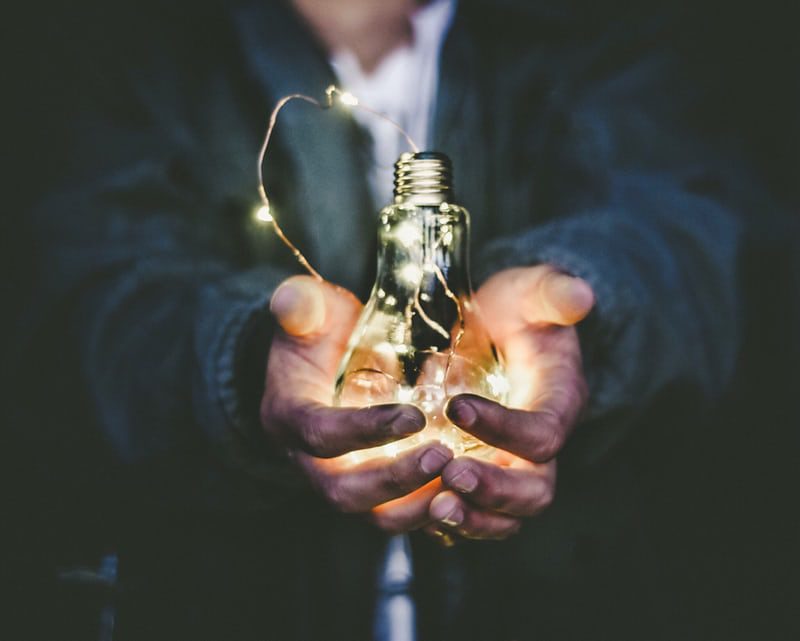 First of all, Entrepreneurtude can be defined as:
"An individual who seizes opportunities with relentless persistence and an uncompromising willingness to do whatever it takes to succeed." ~ me (Curt Anderson)
Hence, an individual with Entreprenuertude must possess the following characteristics:
Shameless Optimism

An Entrepreneurial Spirit

Relentless

Opportunistic

Persistent

Unwavering Passion

Fierce Belief in Oneself

Unstoppable Confidence

Swagger

Moxie

Difference Maker

Disruptor

Pioneering

Innovative

Laser Focused

Dreamer

GameChanger

Profit Producer

Unable to work for someone else (a

re horrible employees)

Job Creators

Contagious Enthusiasm

Vivacious

Unable to Confine

Problem Solvers

Intense

Zealously Competitive

Resilient

Highly Motivated

Fearless (Yet, scared as hell at times)

Visionary

Won't Take No for an Answer While Excellent at Saying No

Go-Getter

Capitalists

Sheer Determination

Goal-Setter

Risk Taker

Obsessed with Success

Borderline Delusional (as well as a bit insane)

Willing to Fail

Maximizes Time

Courageous

Insane Work Ethic

Fights for a Cause

Above all, Does Whatever It Takes
DEFINITION OF ANTI-ENTREPRENEURTUDE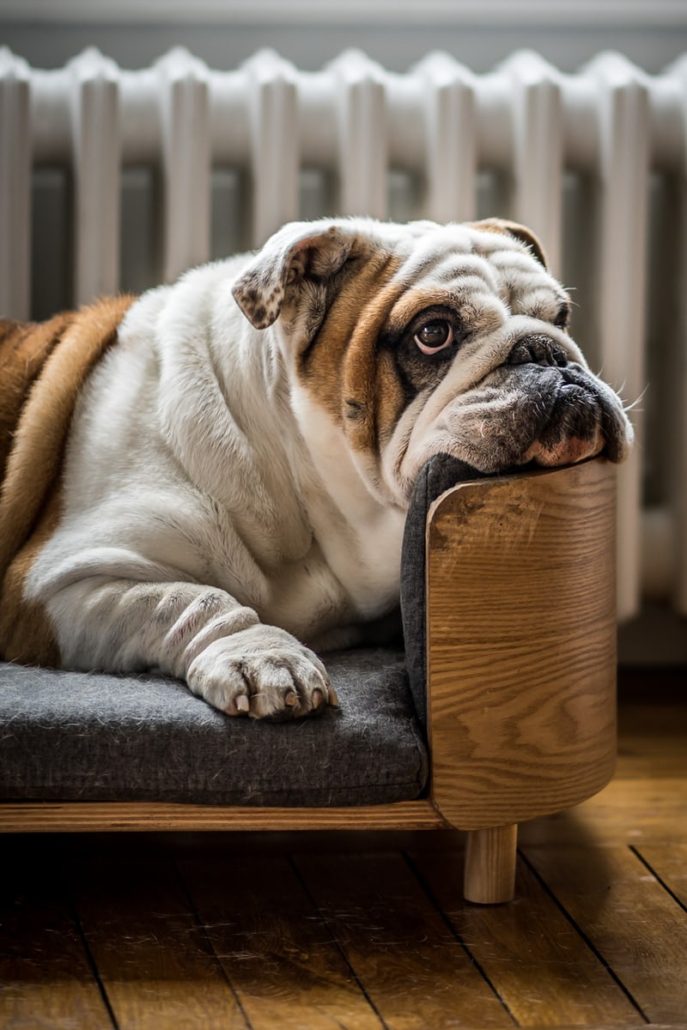 In contrast, characteristics of the anti-entrepreneurial spirit, otherwise known as those who do NOT possess Entrepreneurtude:
Lazy

Uninterested

Probably Grinding the 9-5

Celebrates TGIF

Passive

Lethargic

Lackadaisical

Weary

Most likely Comatose

Just doing their time while going through the motions

Slacker

Sloth

Counting the days until retirement

Dread Monday's

Chronically complain about their boss as well as co-workers

Certainly Negative

Pessimistic

Inflexible

Narrow-minded

Fearful

Scattered

Lacking focus

Stuck in a rut

HAVE LOST THEIR THRILL OF HOPE
ENTREPRENEURTUDE = OPTIMISM = DREAMERS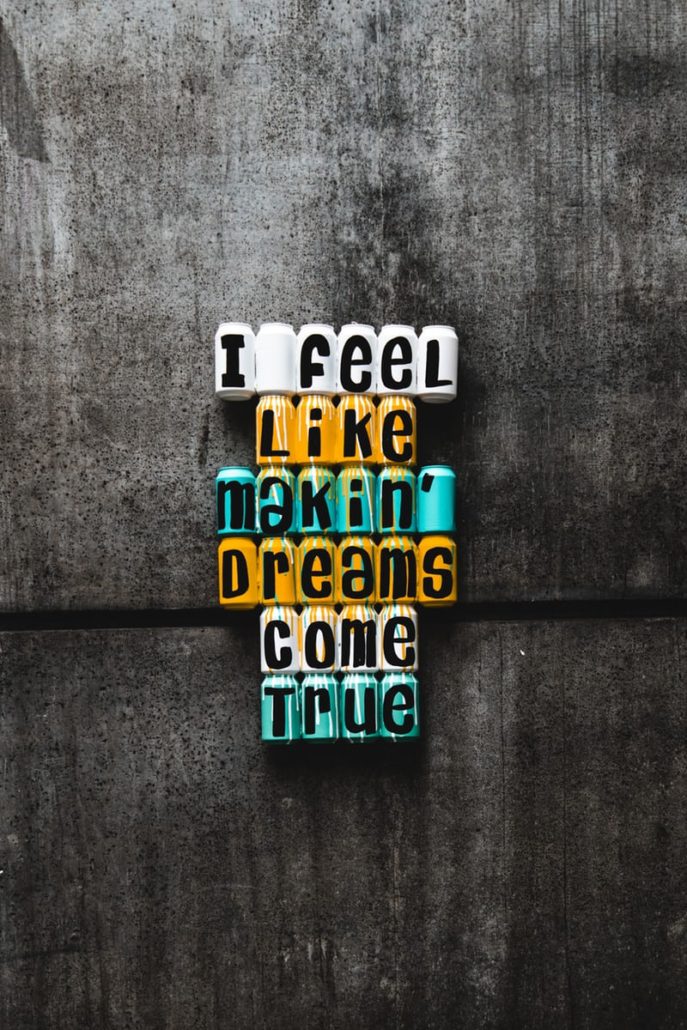 Consequently, the Entrepreneurtude mantra goes as follows:
Pursue your goals relentlessly

Seek opportunity with tenacity

Surround yourself with dream supporters
ENTREPRENEURS ARE ULTIMATELY the most OPTIMISTIC people you will ever meet
Optimism is another fantastic trait for those with Entrepeneurtude.
For example, the wonderful thing about surrounding yourself with early-stage entrepreneurs is you will never meet a more optimistic group of people.
I am yet to meet an entrepreneur starting out with the intention to fail.
They are truly glass half-full as well as shameless optimists.
Due to the fact that they are out to conquer the world.
Additionally, many entrepreneurs may be viewed as overconfident. Probably even delusional.
However, all in all, entrepreneurs are dreamers.
Determined to make massive positive change as well as disrupt their market.
Place a stake in their community. Hire employees. Create a legacy as well as change history.
Furthermore, some simply want to build a better life for themselves.
While others flat out have no desire to work for others and need to do their own thing.
Optimism also bleeds with seasoned entrepreneurs.
Giving everything they've got. Everyday.
Even those that have been beaten down over the years or possibly decades.
Rode the entrepreneurial roller coaster of enjoying the highs as well as surviving the lows.
For example, not knowing how you were going to cover payroll on Thursday, and it's Tuesday night, helps define the struggles of entrepreneurship.
Another slew of challenges and struggles include: Losing a key employee or your largest customer, taxes, health care, regulations, cash flow, vendor delays, tariffs, fierce global competition, and the list goes on……
It almost makes you want to get a job. No way!
Entrepreneurtude prevails yet once again! Just Do Whatever It Takes.
Entrepreneurship = Swimming in the Ocean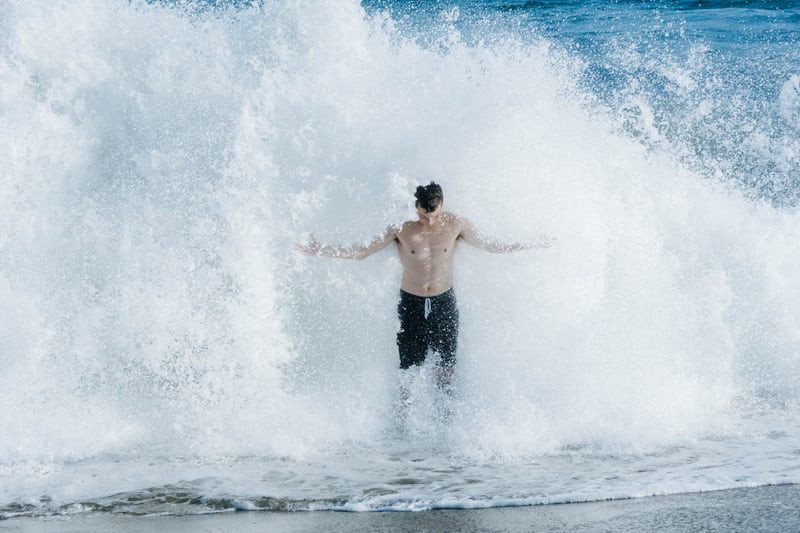 However, ever feel like you have entrepreneurship all figured out?
It certainly seems like owning a business is similar to swimming in the ocean.
Just when you think you have the waves figured out, a large wave comes along to plant you in the sand.
The ocean finds it necessary to remind the swimmer who's the boss.
Knocking you down a few notches and also leaving you gasping for air.
Likewise, entrepreneurship works the same way.
Complacency kills. Quickly.
Especially since the market will remind you that there is no rest for the weary.
Take your eye off the ball for one second and you almost surely make a fast fool of yourself.
It's imperative to stay hungry while also maintaining a healthy does of Entrepreneurtude at all times (Just Do Whatever It Takes).
Do You Pick Entrepreneurtude or Does Entrepreneurtude Pick You?
Finally, do you pick Entrepreneurtude or does Entrepreneurtude pick you?
Hence, are you born with an entrepreneurial attitude or is it learned along the way?
It certainly seems like entrepreneurs simply cannot help themselves.
In particular, most entrepreneurs simply are unable to work for anyone else.
Corporate life? No thanks.
Especially when working for a boss that restrains and rejects your ideas, innovations, and goals. I think not!
Above all, Entrepreneurtude is like caging the starving beast. Just ain't going to happen.
The bottom line, the Definition of Entrepreneurtude: "Do Whatever It Takes"
Wrapping It Up
Lastly, for additional information on Falconer Electronics, please click these helpful links:
Also, to learn about Wire Harness Assemblies please click below:
https://falconerelectronics.com/wp-content/uploads/2020/02/Entrepreneurtude-1.jpeg
532
532
Curt Anderson
https://falconerelectronics.com/wp-content/uploads/2016/12/fei-blue-300x88.png
Curt Anderson
2020-03-31 07:30:49
2020-02-12 13:02:21
The Definition of Entrepreneurtude: "Do Whatever It Takes"