8 Steps to Conquer the "Job Shop Challenge" with eCommerce
Are you a custom manufacturer or contract manufacturer? Otherwise, known as a job shop.
Well, most custom manufacturers find great difficulty conquering the "Job Shop Challenge".
What exactly is this particular "Job Shop Challenge" that I am referring to?
So glad you asked.
First, let's take a look at the incredible business that you built up over the years.
As a custom manufacturer, you possess expertise at a proprietary process.
In other words, you and your team mastered a specific phase of the manufacturing process.
Therefore, your company creates and manufactures a product that eventually ends up in a finished good.
As a result, you make awesome products for other companies.
Typically for an OEM (original equipment manufacturer) who counts heavily on your experience, knowledge, and expertise.
Most importantly, your company plays a critical role behind the scenes for the OEM as an extremely valuable partner and extension of that company.
Subsequently, what does it take to build a successful business as a custom manufacturer?
Above all, you dedicated a great deal of blood, sweat, and tears to build your business from scratch.
Training. Learning. Asking. Educating. Also, experienced a great deal of trial and error along the way.
Spent hours upon hours committed to perfecting your trade.
Striving to be the best.
No one does it better than you.
Put together an all-star team of employees.
Purchased all of the necessary equipment, tools, and resources.
The bottom line, you built an amazing business.
Congrats!!
However, you still confront a major hurdle as a custom manufacturer.
Overcoming the "Job Shop Challenge": (Hint: Think Easter Bunny)
Related Article: Top 13 Reasons Why Manufacturers Struggle with eCommerce
The "Job Shop Challenge" = Too Many Eggs in One Basket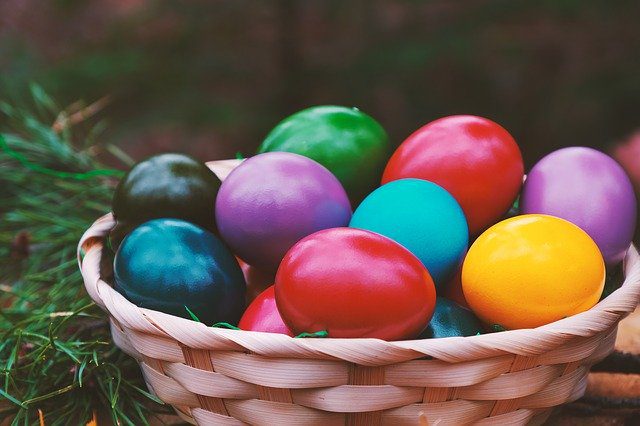 As a custom manufacturer, odds are you struggle with the "Job Shop Challenge".
The dreaded, too many eggs in one basket syndrome.
The "Job Shop Challenge" could also be referred to as the "Job Shop Curse".
You know where this is heading.
Lacking a diverse customer base.
In other words, the huge vulnerability of one or two customers representing a majority of your sales.
Every custom manufacturer that I have met shares the enormous stress that comes with being a custom manufacturer.
They have mastered a particular proprietary process, yet only service a handful of customers.
The demands of making products for the OEM brings a great deal of stress.
Especially in the case where just one single customer represents 50% of the entire revenues. Possibly even more.
This places a substantial weakness on custom manufacturers.
For example, many custom manufacturers have suffered that devastating day when their #1 customer decides to part ways.
The customer who represents a majority of company revenues either takes their business elsewhere or goes out of business.
Sales cut in half literally overnight.
The consequences are typically disastrous.
Sales plunge. Cash flow vanishes. Immediate layoffs. Machinery sits idle leaving unfilled capacity.
Fixed expenses, sadly, do not go away.
In addition, bank debt stares business owners right in the face.
Bankers who you thought were your friends, become much less friendly when cash flow dries up.
Unfortunately, customers vanish even if that business relationship seems rock-solid.
What if that customer goes away from no fault of your own?
Culprits include (Not Your Fault):
OEM Mismanagement
New ownership
New technology
Product production moved to Mexico or China
New management or a new buyer
New competitor steps in
Even worse, what if losing the customer was indeed your fault?
Ouch!
Culprits include (Oh, Oh. It is Your Fault):
Complacency
Missed delivery deadlines
Quality issues
Poor customer service
Outdated processes
Ignoring technology
You ask, how did we get here?
Was this honestly unpredictable?
For years, you have thought the company needs to diversify to reduce this vulnerability.
Exciting news!
A wonderful solution exists.
eCommerce.
Related Article: Hey Manufacturer, What's on Your Menu? Perhaps a Plate of eCommerce?
Conquering the "Job Shop Challenge" with eCommerce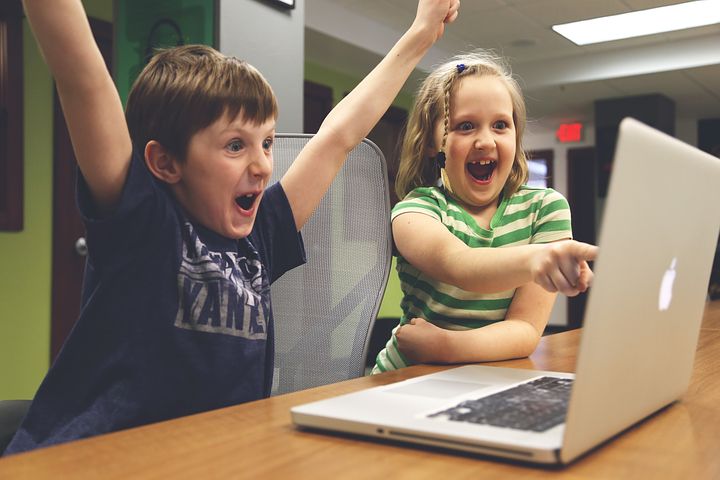 Seizing an eCommerce strategy helps conquer the "Job Shop Challenge".
How?
Tremendous benefits open up with embracing eCommerce.
Below includes a list of powerful advantages that eCommerce offers to you and your company.
Click links below to help Conquer the "Job Shop Challenge":
1) Like It or Not, Your Website is Your 24 Hours a Day Sales Rep
2) Seeking Soulmates: Does Your Website Attract Dream Customers?
3) Eliminate the Cumbersome RFQ Process with eCommerce
4) No Receivables: Manufacturing eCommerce Strategies Benefits Cash Flow
5) Another Incredible eCommerce Benefit: No Major Capital Expenditures
6) Captain Your Ship! eCommerce Helps You Stay in Your Wheelhouse
7) eCommerce Allows You to Test Market New Products & Ideas (Cheaply)
8) Seeking Soulmates: Does Your Website Attract Dream Customers?
Wrapping It Up
Lastly, for additional information on Falconer Electronics, please click these helpful links:
Also, to learn about Wire Harness Assemblies please click below:
https://falconerelectronics.com/wp-content/uploads/2020/05/easter-1238348_640.jpg
432
640
Curt Anderson
https://falconerelectronics.com/wp-content/uploads/2016/12/fei-blue-300x88.png
Curt Anderson
2020-09-18 07:44:19
2020-12-27 15:08:52
8 Steps to Conquer the "Job Shop Challenge" with eCommerce